Ray Liotta, widely known for his role as Henry Hill in the legendary Martin Scorsese crime film "Goodfellas," has died, Fox News Digital can confirm. He was 67.
Liotta died in his sleep in the Dominican Republic, where he was filming the movie, "Dangerous Waters."
According to TMZ, foul play is not suspected.
RAY LIOTTA REVEALS WHY FRANK SINATRA'S DAUGHTERS MAILED HIM A HORSE HEAD
Recognized for his captivating presence, Liotta sharpened his acting skill as a drama major at the University of Miami – where he landed his first role in "Cabaret" as a dancing waiter who was loose on his feet.
RAY LIOTTA REVEALS 'BRUTAL' AUDITION PROCESS FOR 'GOODFELLAS'
After completing the four years in college, Liotta moved to New York City and bounced around various office jobs while carrying on regular soap opera roles before he was eventually cast in "Something Wild."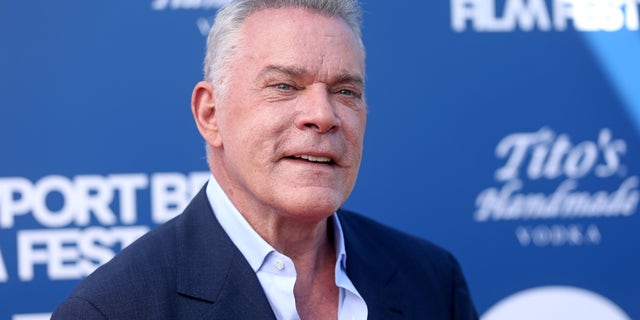 It was then that Liotta came into his own as a performer – perfecting his gaze which often spoke volumes louder than the lines he effortlessly delivered.
The Emmy winner told Fox News Digital in 2017 about the rigorous process of auditioning for the now-iconic true-to-life role of Henry Hill Jr., the American mobster whose close association with the Lucchese crime family of New York City from 1955 until 1980 led to him becoming an FBI informant after Hill was arrested on narcotics charges.
STARS IN DISBELIEF OVER ALEC BALDWIN FATAL PROP GUN SHOOTING: 'MISMANAGED SET'
"It was brutal. From what I heard, I was the first person that Marty [Scorsese] met," Liotta recalled. "I talked with him and then nothing happened. I think from the first time I saw him to the time I actually got the movie was about a year. It went on forever."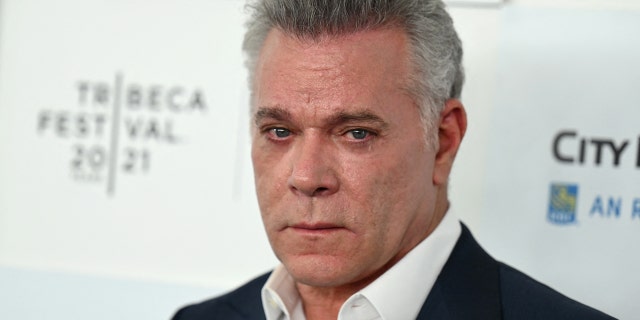 Liotta had recently gotten back into mainstream acting with "The Many Saints of Newark" and was also a staple alongside Taron Egerton in the Apple TV+ series "Black Bird."
'THE LAST NARC' DIRECTOR RECALLS PISTOL BEING PULLED ON HIM DURING DOCUSERIES EXPLORING DEA AGENT'S DEATH
Other notable films of Liotta's include "Field of Dreams," "Cop Land" and "Blow."
The actor was engaged to be married to Jacy Nittolo, and celebrated their engagement in a social media post in December 2020.
CLICK HERE TO GET THE FOX NEWS APP
"Christmas wishes do come true," he wrote in the caption of the pair hugging in front of a sparkling Christmas tree. "I asked the love of my life to marry me, and thank God she said yes!!!"
He is survived by Nittolo and his daughter, Karsen.