Jamie Lynn Spears doubled down on the claims that she tried to help Britney Spears out of her conservatorship.
Jamie Lynn also named their mom, Lynne Spears, as the one who was pushing for the conservatorship to continue during an interview with Alex Cooper for the podcast "Call Her Daddy."
Jamie Lynn told Cooper that she had given Britney advice on how to get out of the 13-year-long conservatorship multiple times and read a text message from herself to Britney dated November 2020. During this time, Jamie Lynn claimed that Britney's lawyer, Sam Ingham, was misrepresenting the pop star and was "creating more reasons to stay in court." By July 2021, Britney would hire a new lawyer, Mathew Rosengart.
Jamie Lynn stopped speaking to Lynne in order to show Britney "how committed" she was to supporting the "Toxic" singer.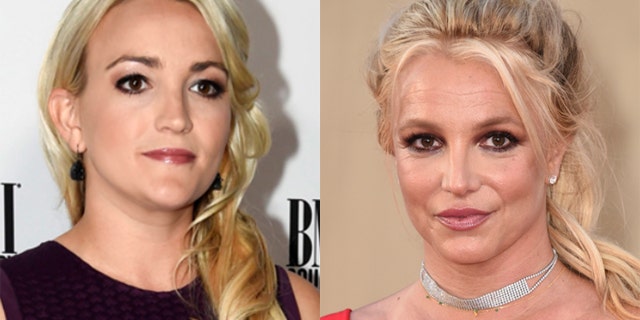 BRITNEY SPEARS RIPS JAMIE LYNN IN LATEST INSTAGRAM POST: 'SELFISH LITTLE BRAT'
"That was a really hard time. Because I wanted her to stop inserting herself in the conservatorship. I didn't understand why we were bringing more people into the conservatorship as opposed to taking them out, I don't know. But I didn't speak to her and I thought that maybe that too would show Britney how committed I was to her. If she had an issue with [Lynne], I wanted be there, I guess."
Jamie Lynn also recalled a time Britney opened up to her about wanting out of the conservatorship while the two were on a Hawaiian vacation in 2016.
Britney apparently told Jamie Lynn that she wasn't happy with her situation while spending time together on the trip. Jamie Lynn claimed she went to Britney's lawyer to express what the pop star wanted and gave him facts to back it up. However, Jamie Lynn claimed she was reprimanded.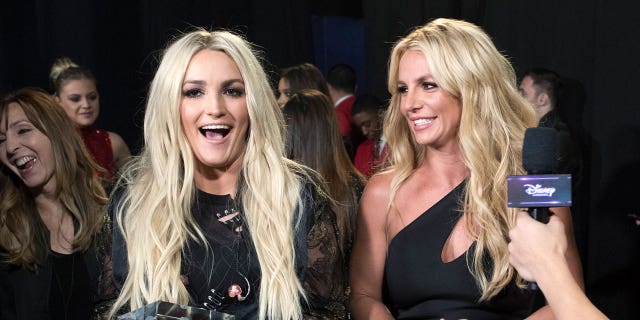 CLICK HERE TO SIGN UP FOR THE ENTERTAINMENT NEWSLETTER
"Those same facts were regurgitated to me from the other side of the conservatorship, so I know that he obviously immediately went and told them whatever I said or any of my efforts were told to the other side of the conservator and shut down immediately. I just think she needed a new lawyer."
"He was either comfortable or he just wasn't really there for her. You can disagree with what someone says, but his job was to voice it anyway."
Representatives for Britney, Jamie Lynn and Lynne as well as Ingham did not immediately respond to Fox News Digital's requests for comment.
Britney and her sister have been publicly feuding in the lead-up to the release of Jamie Lynn's memoir, "Things I Should Have Said." The book was released Jan. 18.
CLICK HERE TO GET THE FOX NEWS APP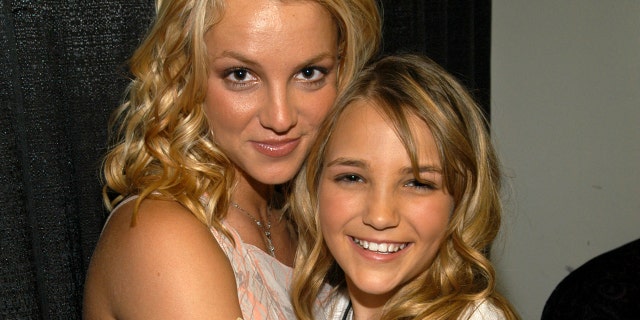 While Britney and Jamie Lynn have been fighting on social media, the "Toxic" singer has taken action privately.
Fox News Digital obtained a cease-and-desist letter that Britney's lawyer, Matthew Rosengart, sent Jamie Lynn Monday, instructing her to "cease and desist from referencing Britney derogatorily during your promotional campaign. If you fail to do so or defame her, Britney will be forced to consider and take all appropriate legal action."