First it was a MOCA exhibition, then it was a warehouse-filling pop-up and now, after traveling the world, this popular street art show is coming back as a retail spot.
Beyond the Streets is permanently returning to L.A. this month with a storefront and exhibition space on La Brea Avenue. Like many of its Fairfax District neighbors, the Beyond the Streets flagship will specialize in limited-edition product releases, but also a mix of historical and contemporary graffiti and street art exhibitions.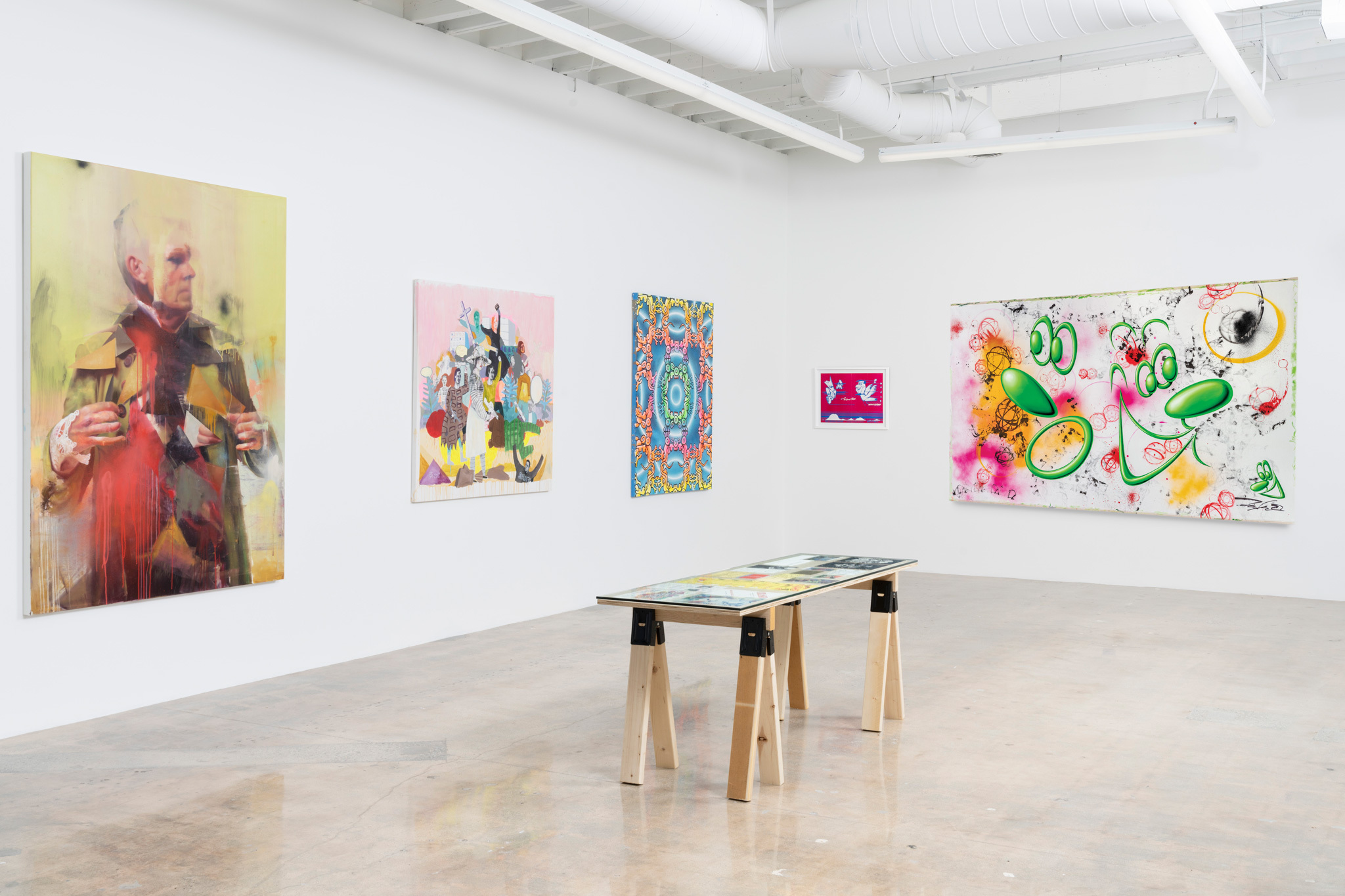 Shows in the venue's two galleries will rotate roughly every six weeks, starting with "Post Graffiti," a celebration of street culture that begins with early figures like Futura 2000, CRASH, Eric Haze, Lady Pink and Kenny Scharf and works its way up to today with artists who continue to build on that legacy (taggers like KATSU, who employs drones to paint, or Felipe Pantone, who specializes in interactive op-art installations).
"As we have taken Beyond the Streets around the world, we wanted to find a home for the brand and this gives us a chance to make L.A. the epicenter of what we do," said founder Roger Gastman in a statement. "As the culture I have helped support for so many years has continued to expand, it feels like the right time to give back and broaden my vision so new artists and genres I care about can find a place in L.A. as well."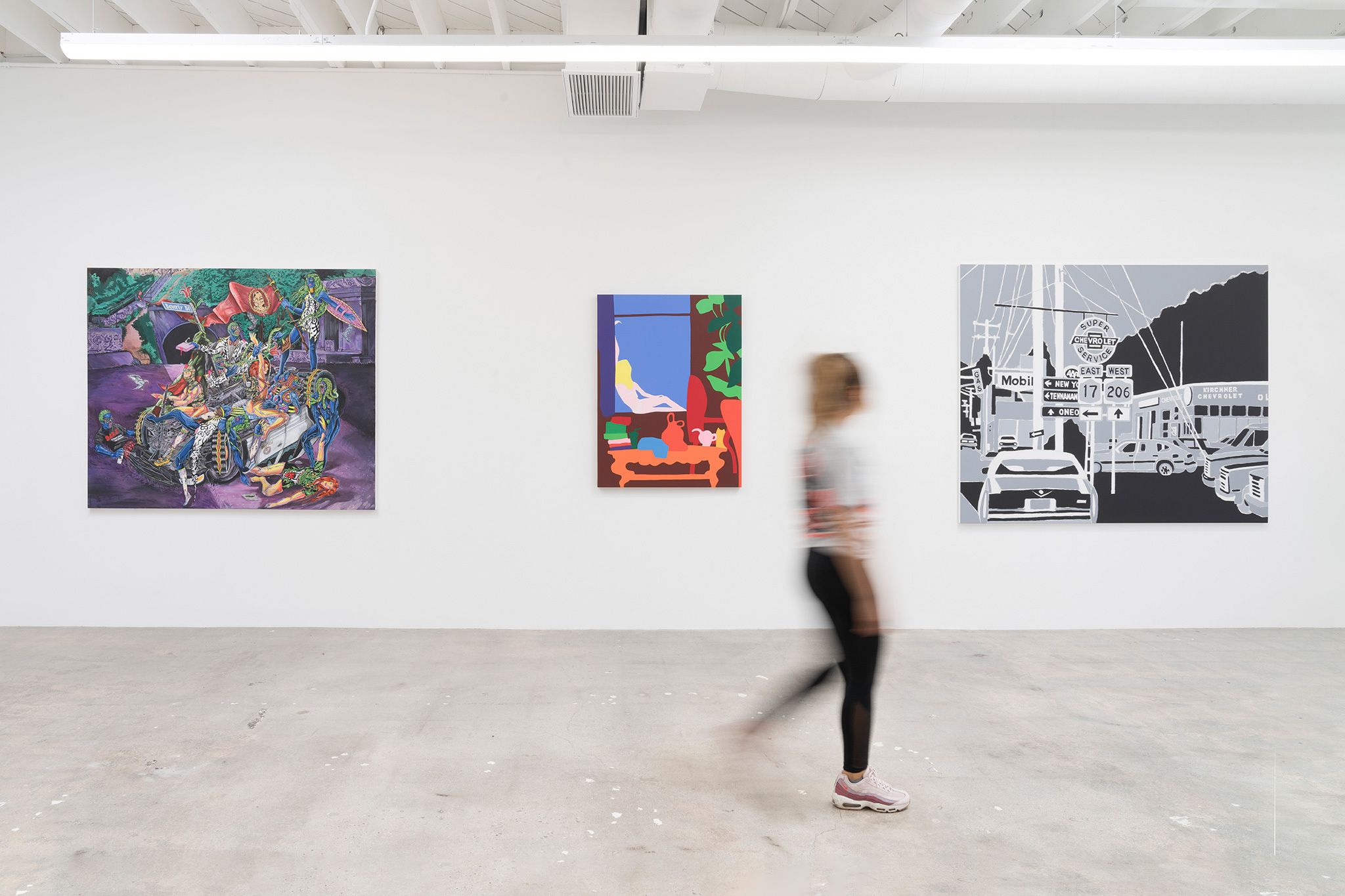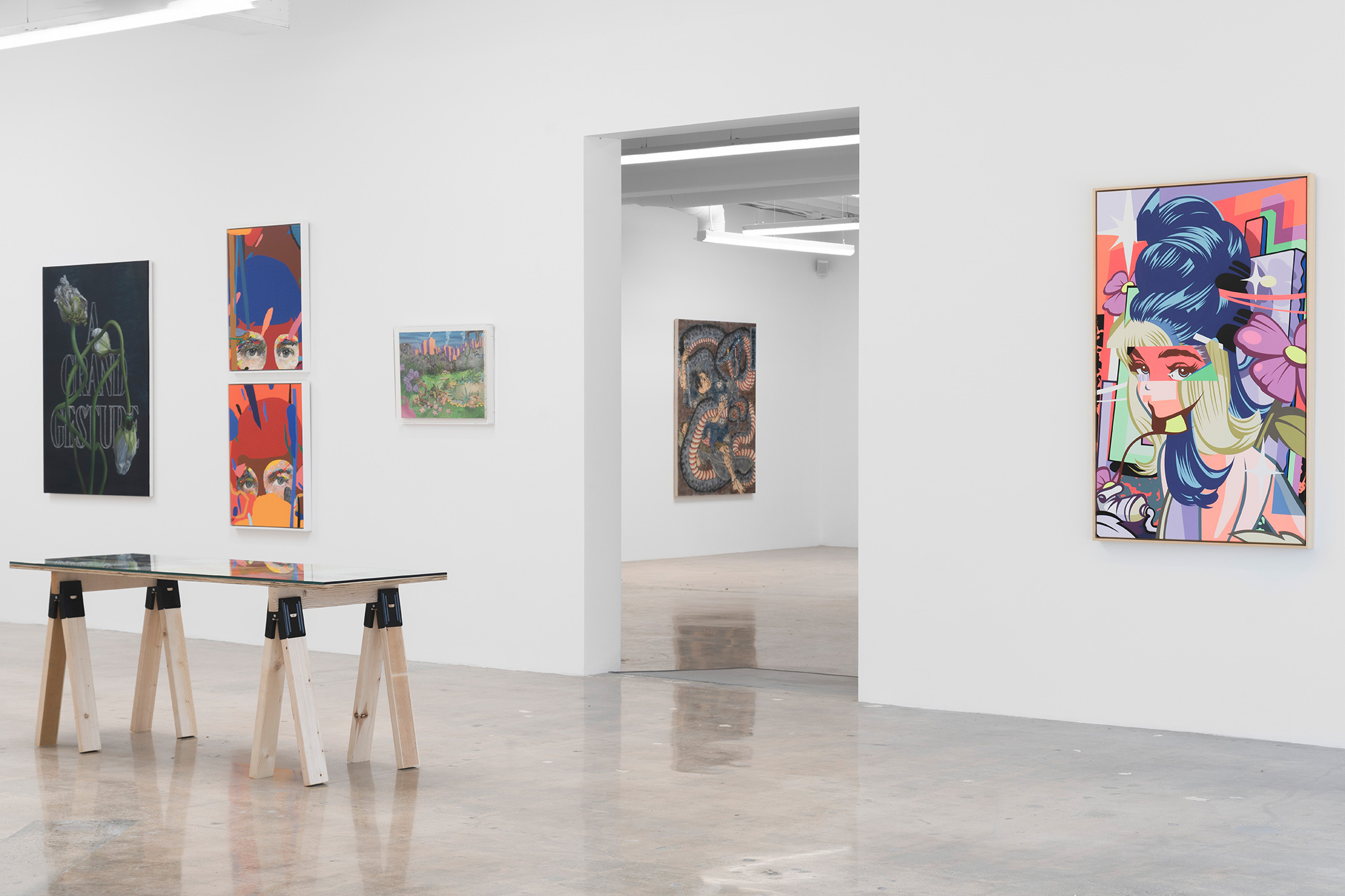 The complex will also house Control Gallery, a collaboration between Gastman and Sky Gellatly, the founder of creative agency ICNCLST/. Like its neighbor, the avant-garde–driven space will feature community events and exhibitions open to the public.
Beyond the Streets lands at 434 North La Brea Avenue with a grand opening on September 24 from 11am to 6pm. The gallery and shop are otherwise open Wednesday through Saturday from 11am to 6pm.